Southern Illinois is home to a major research institution, as well as four outstanding community colleges. With affordable tuition and flexible classes, they are the perfect step towards achieving your career goals, whether that requires a professional certification or a doctoral degree.
Southern Illinois University, Carbondale, is a national public research university with over 14,000 students.
SIU is ranked in the top 5 percent of institutions of higher education in the US in terms of research expenditure. 
Colleges and Universities support entrepreneurship in growing regional industries through Small Business Development Centers (SBDCs) and other technical assistance programs.
Local educational institutions offer workforce development training in important regional industries including Hospitality Management, Forestry/Wildlife Management, Culinary Arts, Truck Driving, and Nursing.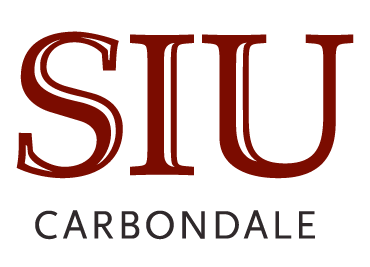 Southern Illinois University
www.siu.edu
Regional Community Colleges