As part of our WhySI campaign showcasing why Southern Illinois is a great place to live and work, we spoke with Michael Cannell, a partner at Reed, Heller & Cannell law firm in Murphysboro, about his family's decision to relocate to Southern Illinois from the Chicago suburbs.
What brought you and your family to Southern Illinois?
My wife, daughter and I moved from Riverside, IL (a Chicago suburb) to Carbondale in August 2020. We moved to be closer to family and to enjoy a better quality of life. We were both working in downtown Chicago, and our daily routine involved dropping our daughter off at daycare before catching a train downtown in the morning, putting in a full day's work, catching an evening train back to the suburbs to pick our daughter up before daycare closed, and then scrambling to prepare dinner and put our daughter to bed at a reasonable hour. To say this was an exhausting routine (and it was frequently complicated by train delays and cancellations) is an understatement. With our move to Carbondale, we were able to purchase a larger home at a very reasonable price (substantially less than what we paid for our small Riverside house). Daily life is much easier, as we are no longer tied to a train schedule and we can drive anywhere we need to be in about 15 minutes or less. This has allowed us to spend more quality time together as a family.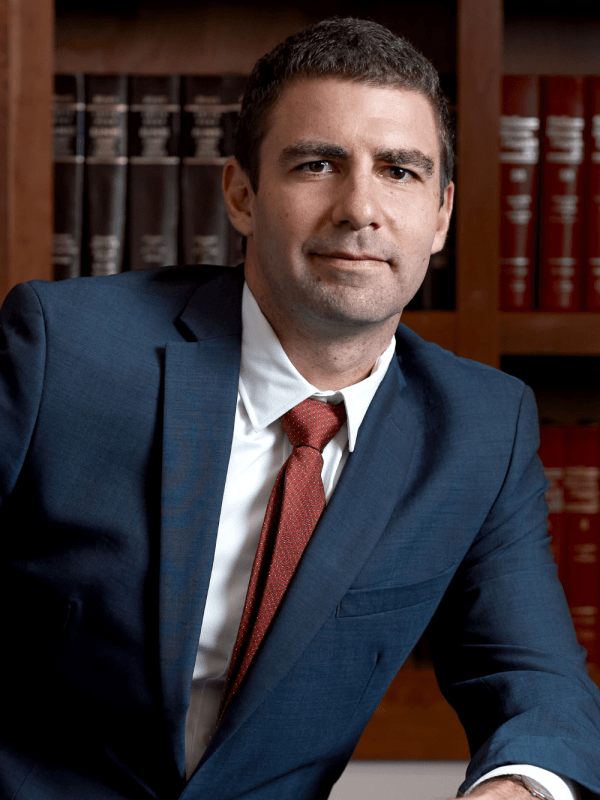 Why is Southern Illinois a great place to pursue a career?
I started my career as an attorney working out of the Chicago office of a large, international law firm before moving to a mid-size firm with about 75 attorneys, practicing corporate transactional law. While I liked the type of work I was doing and the people I was working with, the pace of work and the client expectations were very stressful and often intruded on my family time. I love practicing now in southern Illinois as a partner in a small, local firm. I enjoy being able to apply the sophisticated training and experience I had in Chicago to my representation of local southern Illinois businesses, families and individuals.